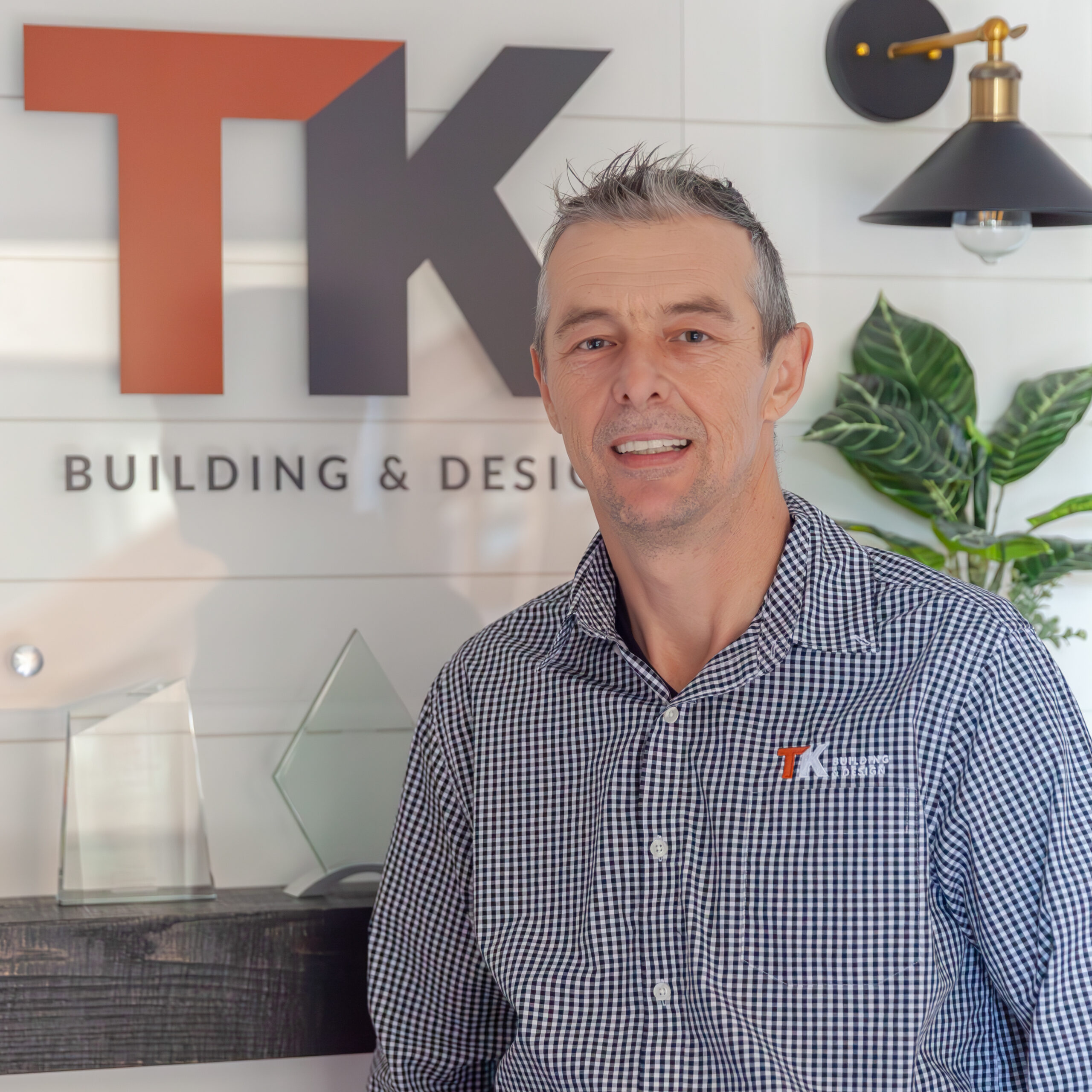 After graduating from Technical Construction School back in 1996, Ivan started his career in the construction industry as a carpenter in the city of Bremen, Germany in 1997.
After moving to the USA in 1999, he continued his education in all branches of the construction industry while working in the field at the same time. After over 25 years of experience, of which 20 were in project management, he likes to believe that all his project accomplishments were based on a few simple facts; attention to detail, commitment to excellence, communication with the clients, and team work.
Working in both the state of Pennsylvania and the state of Florida, Ivan has seen and was involved with many custom projects from concept to completion. Both in residential construction from simple renovation projects and custom homes, to commercial projects such as small coffee shops and hospital additions.
Before beginning with TKBD, Ivan spent 2 years working as a project manager for a Disabled Veteran owned company working on federal and state government construction projects at Lebanon VAMC and the Indiantown Gap Military base.
In his free time, he loves to spend time with his wife, Olivera, their two daughters, Lana and Ena, and their yellow lab, Bella. In his family everyone loves to eat good food, so cooking together and having a great time doing so is almost an every day event. He loves coaching his daughters on outdoor survival skills, how to fix things, organic gardening, as well as supporting their creative ideas and sport activities. When alone in his mancave, Ivan plays bass guitar and composes music.